The East Benton County History Museum
is operated by
the East Benton County Historical Society
We are dedicated to collecting and preserving the history, heritage, and culture of east Benton County. Through our exhibits and programs we share our area's rich history and its broader connections to southeastern Washington and the Pacific Northwest.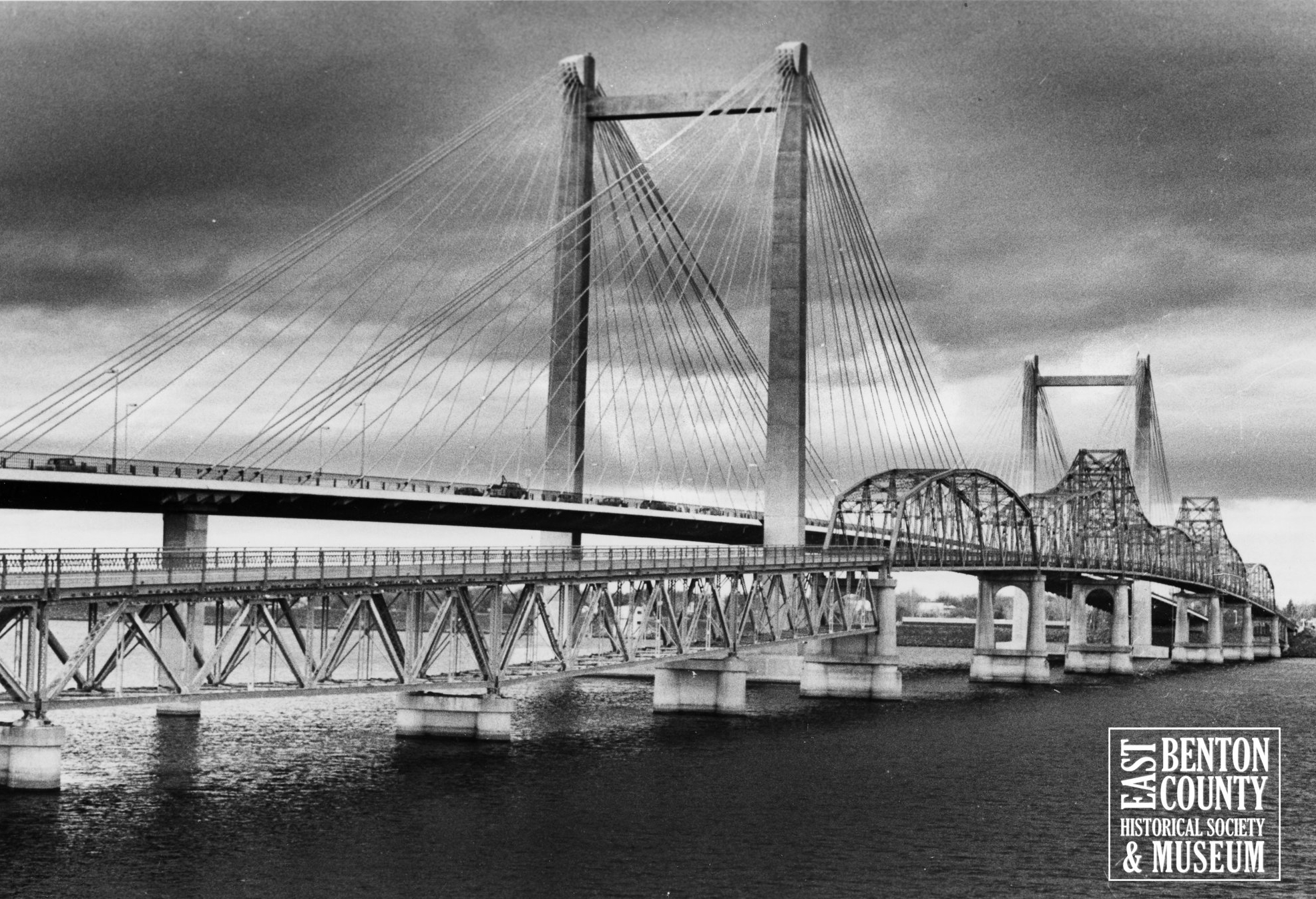 Find out about the history of our museum and learn about our decades of preservation.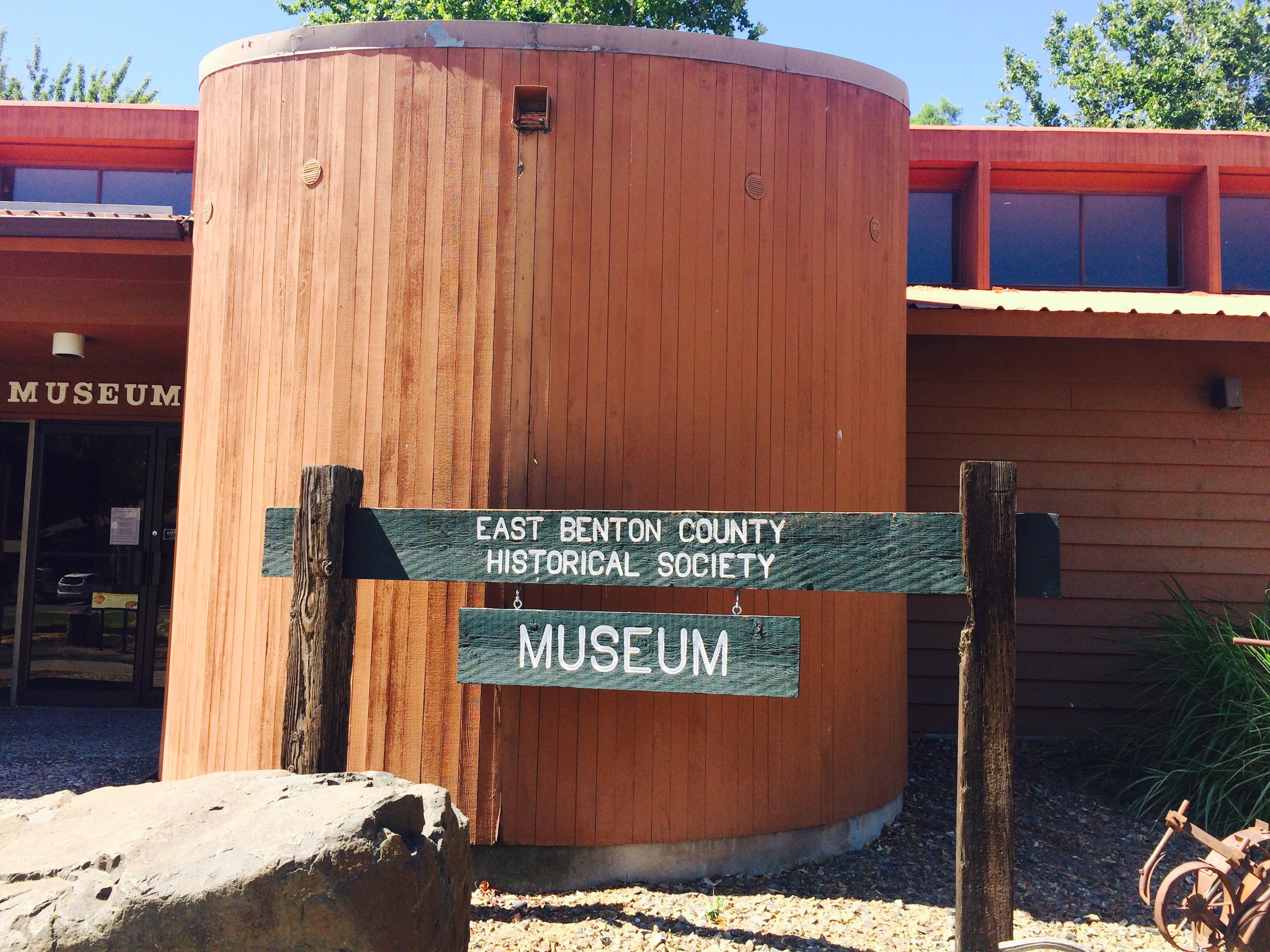 Come by for a visit and see all that the museum has to offer. You can participate by becoming a volunteer and by joining the historical society as a member.