Collections on Display
at the East Benton County History Museum
Engaging History. Connecting Generations.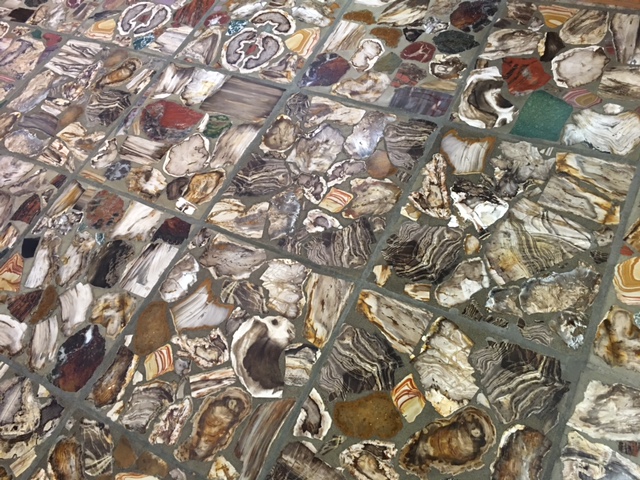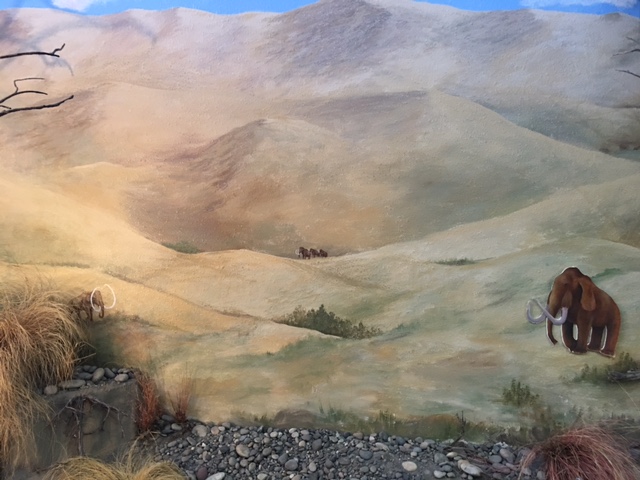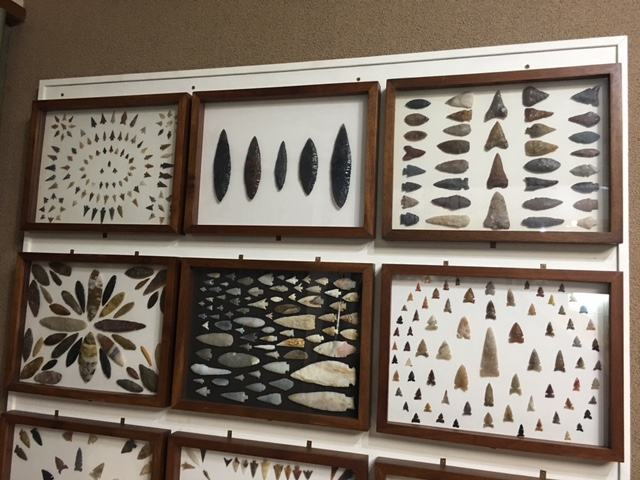 Since time immemorial, this special place nestled between ridges and rivers, has bared witness to the diversity of people and events that have left their impressions here. Upon this land, along the southern banks of the Columbia River where grassy, shrub steppe lands and rolling hills that would become the communities of eastern Benton County, are teeming with beautiful places, exciting events, and a cast of colorful characters; each with their own secrets and stories. From the many different Columbia Plateau Native American communities and early explorers and pioneers, to the daring souls who risked it all to make a home out west; their stories are our history on display here in the museum.
With nearly 5,000 square feet of exhibition space, our exhibits aim to engage history and connect generations.
Visit today and #DiscoverYourHistory here!
Old School
History and nostalgia are proudly on display with six different rooms set up from an old Farm House Kitchen to an elegant 1920-30's Sitting Parlor and even a 1920's Dentist Office! In our Smith Family Library and Archive we have preserved memorabilia from our most celebrated community events including the Benton Franklin County Fair and the Tri-Cities Water Follies and Columbia Cup. Engage with the past with these detailed displays of yesterday!
Compelling Collections
Since opening the museum in October of 1982, we have acquired a wealth of compelling collections and unique curiosities. Our collections range from arrowheads and homesteading farming tools to formal gowns and fans from around the world. We have dozens of scrapbooks and record books, some older than the town of Kennewick! If you are a fan of vinyl, we are home to the music library of the old KWIE and KONA radio stations. Come and listen to our record collection during Vinyl Saturdays from 12pm to 4pm!